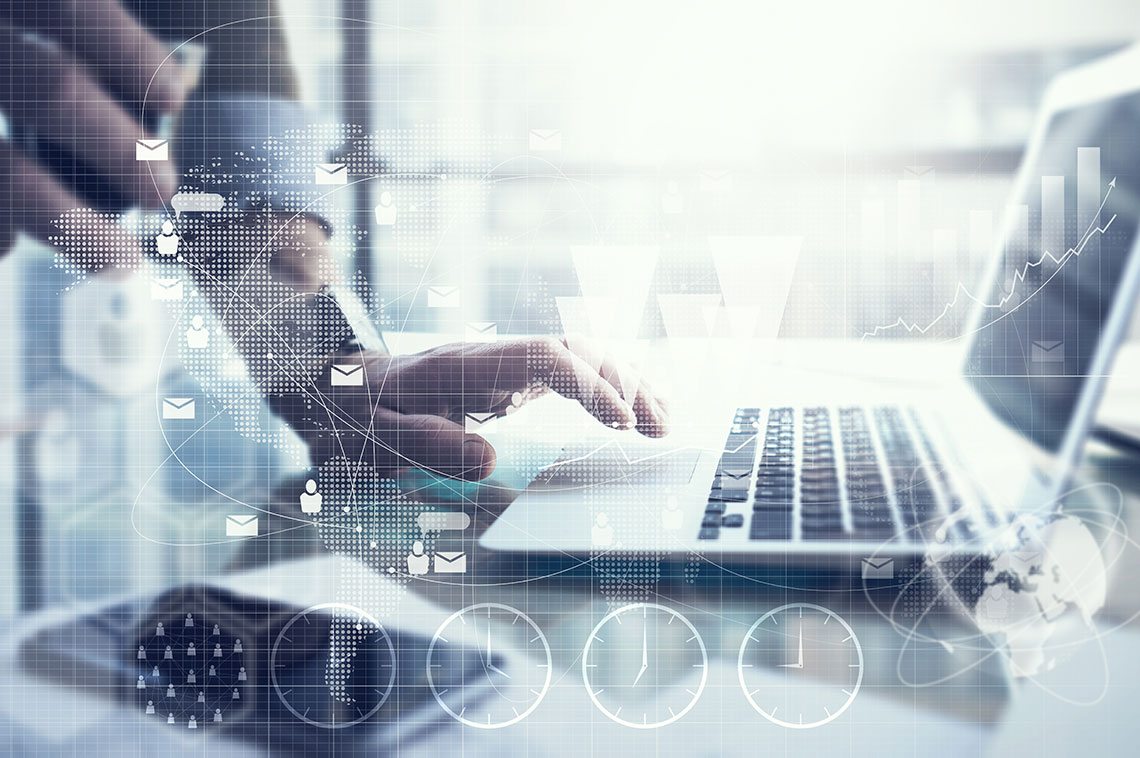 Staff at Interframe Technology Solutions have extensive experience with predictive as well as onsite wireless surveys. We have surveyed over 100 million square feet in healthcare, office, education, manufacturing, sports arenas, and retail settings. We use the Fluke Airmagnet and Ekahau toolset to ensure that wireless access point placement, and configuration meet your design requirements ranging from voice over Wi-Fi to High density, and Wi-Fi based Real Time Location Services.
RF Surveys
A team of 12 survey engineers equipped with a wireless survey kit and all tools necessary to perform predictive, onsite, and post-deployment validation passive and active RF surveys. Our senior architects oversee the work of our engineering staff to ensure that it is in line with industry and our own rigorous quality standards.
Architecture
Senior network architects with over a decade of experience each with the Cisco, Aruba, and Extreme Networks wireless portfolios. With the continued growth in the BYOD (Bring Your Own Device) movement, the increase in Internet of Things, wearables, and mission-critical devices on the Wi-Fi network, having proper architecture is paramount.
With two Certified Wireless Network Architects (CWNE) on staff ITS can help design an end-to-end Wi-Fi architecture including Network Access Control, centralized management and visibility, robust guest access, and optimized radio settings.
Security Strategy
The strategy for securing mobile devices, including Mobile Device Management, authentication, and encryption is crucial for maintaining a reliable wireless network. Our team is seasoned and experienced when it comes to authentication, encryption strategies, and we have implemented Defense in Depth strategies at some of the largest hospital systems in the nation.
We take a holistic approach by focusing in on known security flaws with client devices as well as a robust RADIUS architecture. In addition to security configuration and best practices, we have Wi-Fi security engineers that can assist you to craft Wi-Fi security policies and conduct penetration testing on your existing network to point out and help resolve any potential vulnerabilities.